mail.google.com itself allows you to specify colors for different labels/tags.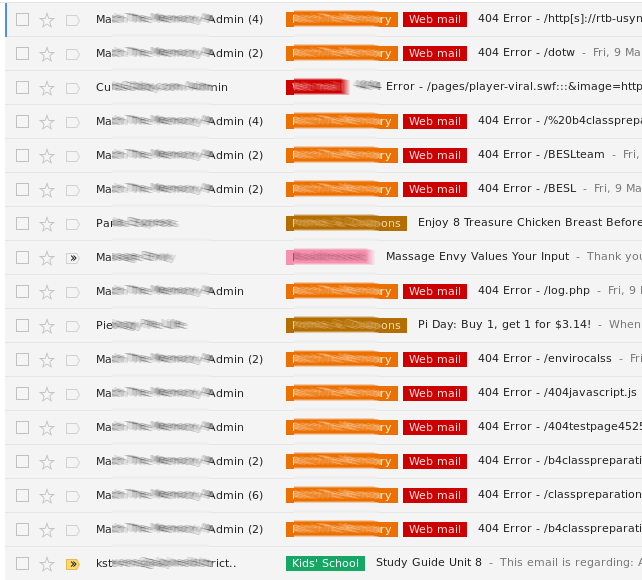 After years of using the same colors, it's a little odd to see the same emails with different colors in Mailspring.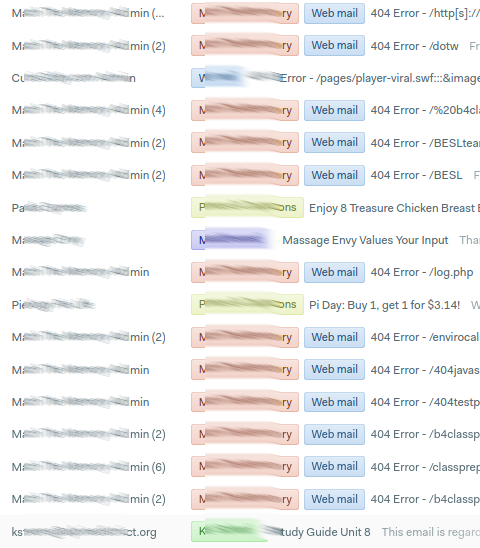 How are you generating these folder/label colors? Is there any way to pull the colors directly from Gmail? I understand if this information simply is not available, but I'm interested to understand the current process either way.
---
(Originally posted by curtisgibby on GitHub.)