Hello,
Thank you for Mailspring, which is the only mail client for Linux that I truly like.
I have set 5 accounts. Their folders are correctly shown in the accounts settings: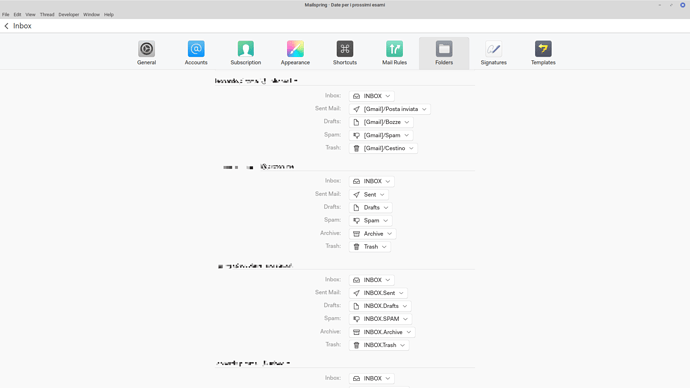 However, the folders are not correctly shown, or at all, in the accounts list in the main interface window. In fact, folders displayed do not match the ones that should be featured according to the settings: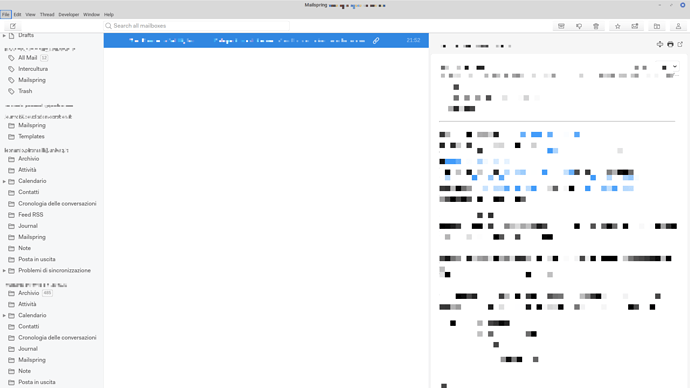 Therefore, I'd like missing usual folders such as sent, drafts, spam, archive, trash, etc., to be displayed.
Thank you for your help!
Mailspring 1.11.0-6193b33c (free edition) on Linux Mint 21.2.