Description
Mouse cursor is different from the system-wide selected cursor. This is related to Snapcraft, and has been confirmed as of December 2020 and January 2021.
One user suggests a fix:
It looks like it might be as simple as setting the XCURSOR_PATH env var in the mailspring snap:
ubuntu/snapcraft-desktop-helpers@4008601
Screenshots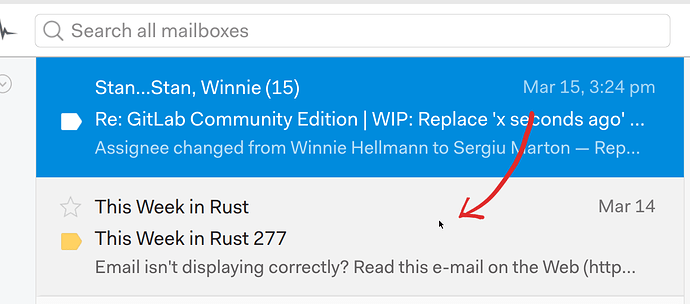 Setup
Exists on multiple versions of Linux, due to the Snapcraft packaging.