Description
A dark theme for the Mailspring email client, inspired by Predawn for Atom/Sublime Text.
Screenshots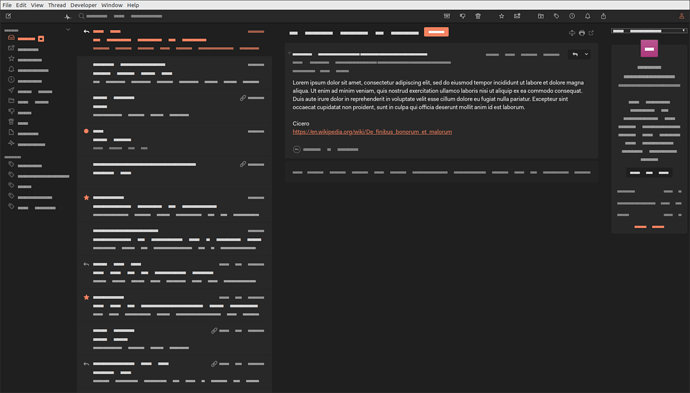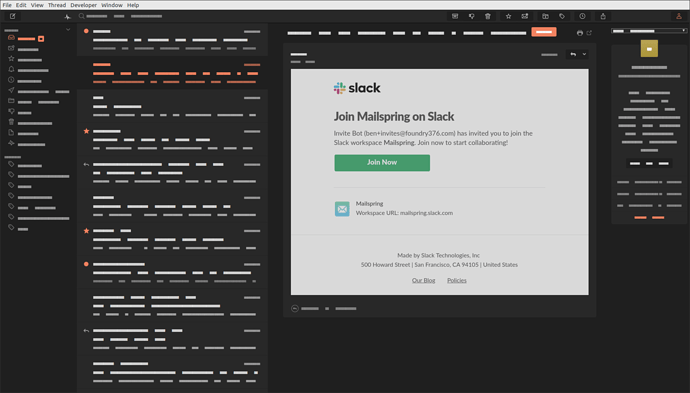 Install
Check out the download and installation instructions on https://github.com/asparc/predawn.
Contribute
If you are a Mac user, I'd be happy with your help to do some polishing. I don't have access to a Mac system myself.