Description
I'me using mailspring snap package on Manjaro Linux. When I try to save a file from the interface, the file names and all the "File Explorer"window to save shows rectangles instead of actual readable characters.
To Reproduce…
Steps to reproduce the behavior:
Open a email with attachments
2 Click on the down facing arrow to save the file
See that all the characters are replaced by rectangles
Expected Behavior
The file explorer window should show readable characters.
Screenshots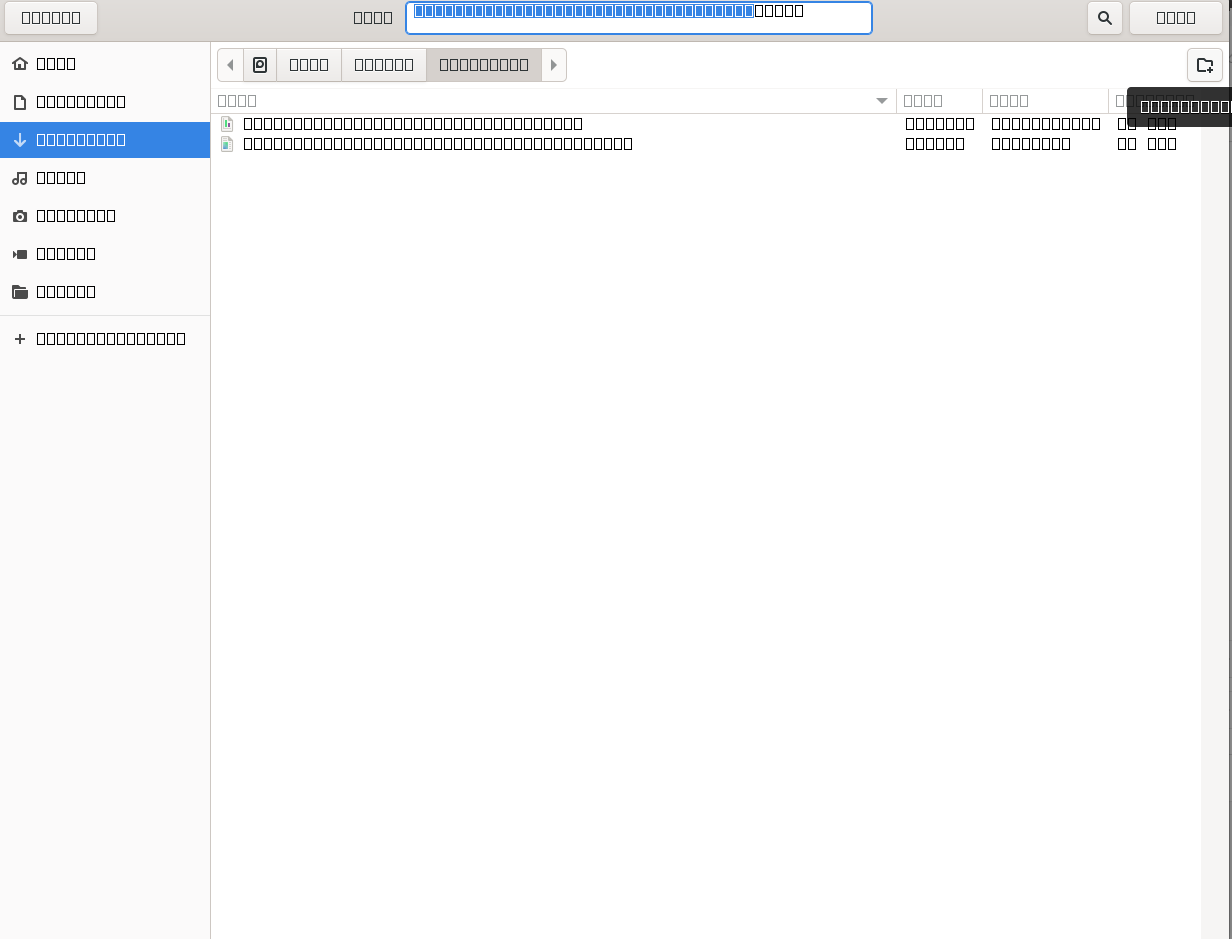 Setup
OS and Version: Manjaro Linux (rolling) with Gnome Wayland

Installation Method: snap package

Mailspring Version: 1.9.2