Subfolders of designated folders like Trash or Archive are not shown as subfolders in the first part of the folder list, but as usual folders in the second part, all having the prefix "[Parent Folder]/".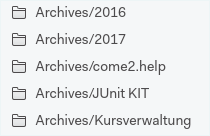 I would expect that those "special" folders can also be expanded to show their subfolders.
Does this feature exist in another mail client or tool you use?
Yes, Thunderbird: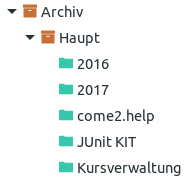 ---
(Originally posted by jGleitz on GitHub.)