When I input Japanese, the sentence disappears during the input.
I attach a screen shot, but I am not certain at the time of character input, and the character I entered in the middle disappears even though I did not delete it.
I tried changing the input speed, but I did not improve the symptoms.
It also suspects Mailspring or base electron, as no problems have occurred with other applications.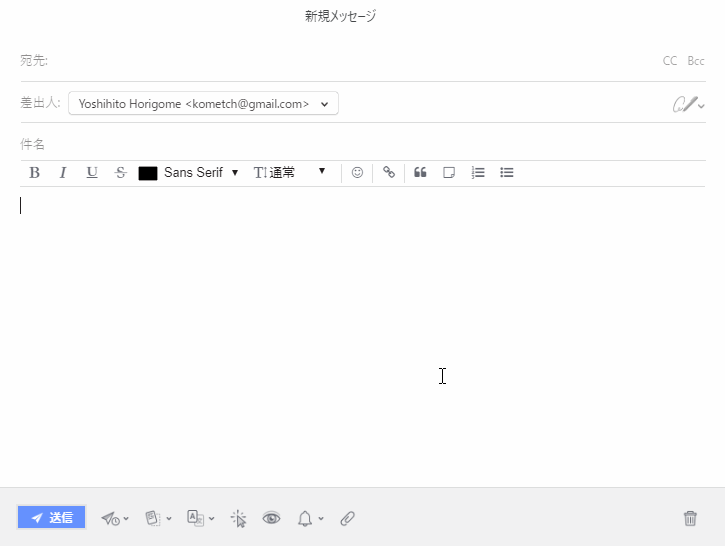 There was no problem with English input.
OS: Windows 10 1903 [10.0.18362.175]
Mailspring: 1.6.2
---
(Originally posted by kometchtech on GitHub.)