I installed Mailspring on Kubuntu 20.10, using this file: 0-mailspring-1.8.0-amd64.deb
I can't connect to any Gmail account, and I have the same issue on Windows 10.
If this was Thunderbird, I would import my Netfree certificate under the Authority tab and it would solve the problem. I don't know what to do with Mailspring and neither does the IT over here.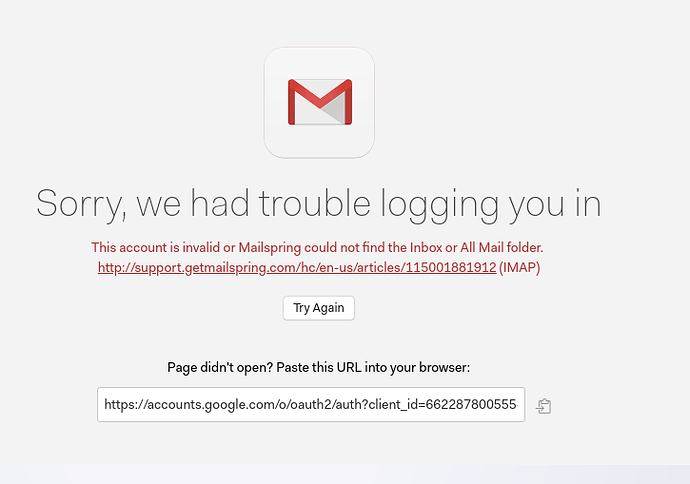 ![Mailspring|690x484]